Wedding celebrations are incomplete without the fun and excitement of cocktail party. Get premium cocktail party catering with 5 Foodies Catering. Take the festivity and fun to a new high with our exclusive catering service. We go that extra mile to render fabulous service and attain highest level of customer satisfaction.
Choose from a wide range of cuisines regional and international. Get beautiful serving styles, live stations and special displays to make your cocktail party a night to remember. Rely upon our team of experts. The chefs bring with themselves years of industry experience and expertise. Right from menu planning to serving, our team is there to offer unparalleled support. We offer a delightful range of cocktails, impressive selection of appetizers presented and served in stunning ways.
What sets us apart from our competitors is our commitment. With 5 Foodies Catering you get the promise of quality. Fresh and fine ingredients, use of pure spices, and specialized chefs make sure that each dish is the star. While you enjoy dancing and enjoying the event, our team would handle the cocktail catering with utmost care and perfection.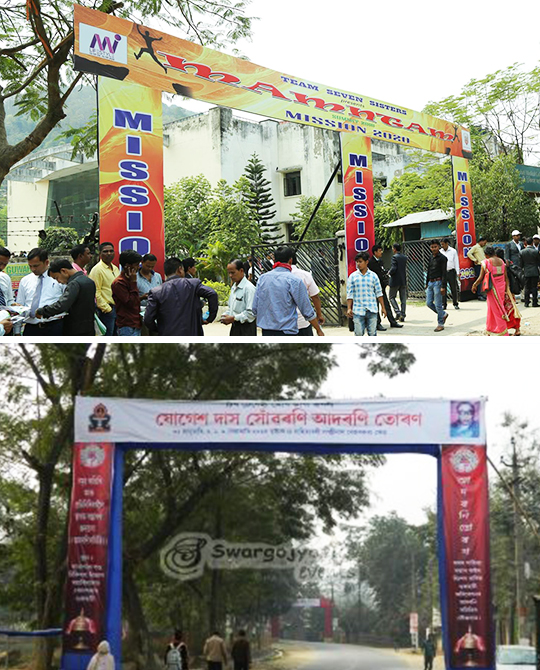 Go to Top